In Cannes for nearly 50 years
---
'I have visited the Cannes Film Festival for the first time in the beginning of the 70s, and ever since then, I have never skipped it. I can be grateful to Cannes, this is where I have met Mario Kassar, with whom we have launched our film corporation, Carolco' says Andy Vajna.
The producer was living in Hong Kong at this time, and was busy with the launch of his Panasia Film Limited. He travelled to Cannes in order to purchase film distribution rights for the Asian market.
'I was totally unprepared, didn't know anyone, and had no hotel reservation. It was by luck I met American film producer and film distributor Irvin Shapiro on the plain, who had reservations for an extra hotel room, which he has offered to me. This is how I was able to stay at Carlton Hotel, which was considered the best place to stay', remembers Andy Vajna. 
It was then Shapiro who introduced Vajna to several film distributors, and this is also how he met his future partner, Mario Kassar, with whom they have first cooperated on purchasing film rights. In 1976, they have established Carolco, and have made numerous successful movies together (among others Rambo and Music Box).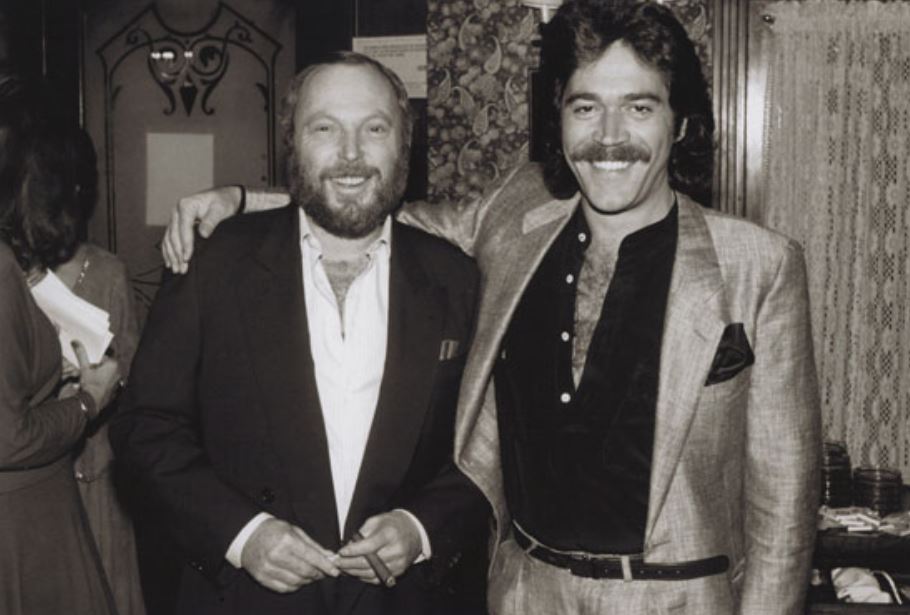 'There were a lot less people in Cannes at that time, it was possible to meet professionals of the film industry from all over the world. That possibility is still there, however, the festival itself has become too far-reaching. Over 30,000 people visit it every year, but unfortunately, the infrastructure has not developed in line with growth of the festival.'
 In the recent years, Andy Vajna has been primarily involved in the foreign sale of Hungarian films in Cannes, as Government Commissioner. Cannes Film Festival is celebrating its 70th anniversary this year and is commencing with outstanding Hungarian participation. Hungary is leading the list among CEE countries in regard to the number of invited films. The official selection involves three Hungarian films and one co-produced by a Hungarian.
May 2017