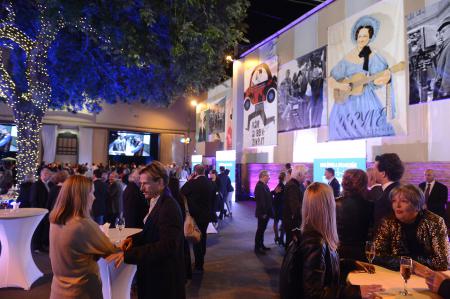 The Film Factory turns 100
---
The Hungarian National Film Fund celebrated the 100th anniversary of the establishment of the Hungarian Film Factory at its premise in Róna street, Budapest where studios III and IV have been renamed after film director Zoltán Fábri who was also born 100 years ago. Government commissioner for the film industry, Andy Vajna gave a speech at the event.
Prominent members of the Hungarian film industry were present at the celebration who paid tribute to director Károly Makk who had passed away on 30 August. Ágnes Havas, CEO of the Hungarian Film Fund emphasized in her speech "what a wonderful feeling it is to see the old giants of the Hungarian film industry alongside the young film makers of the present". "We've known from Fábri how closely related films and dreams are" – she said, highlighting that we need to dream more to continue the century-old traditions of the Film Factory and the more than century-old traditions of Hungarian film making so that we could create many more outstanding Hungarian films.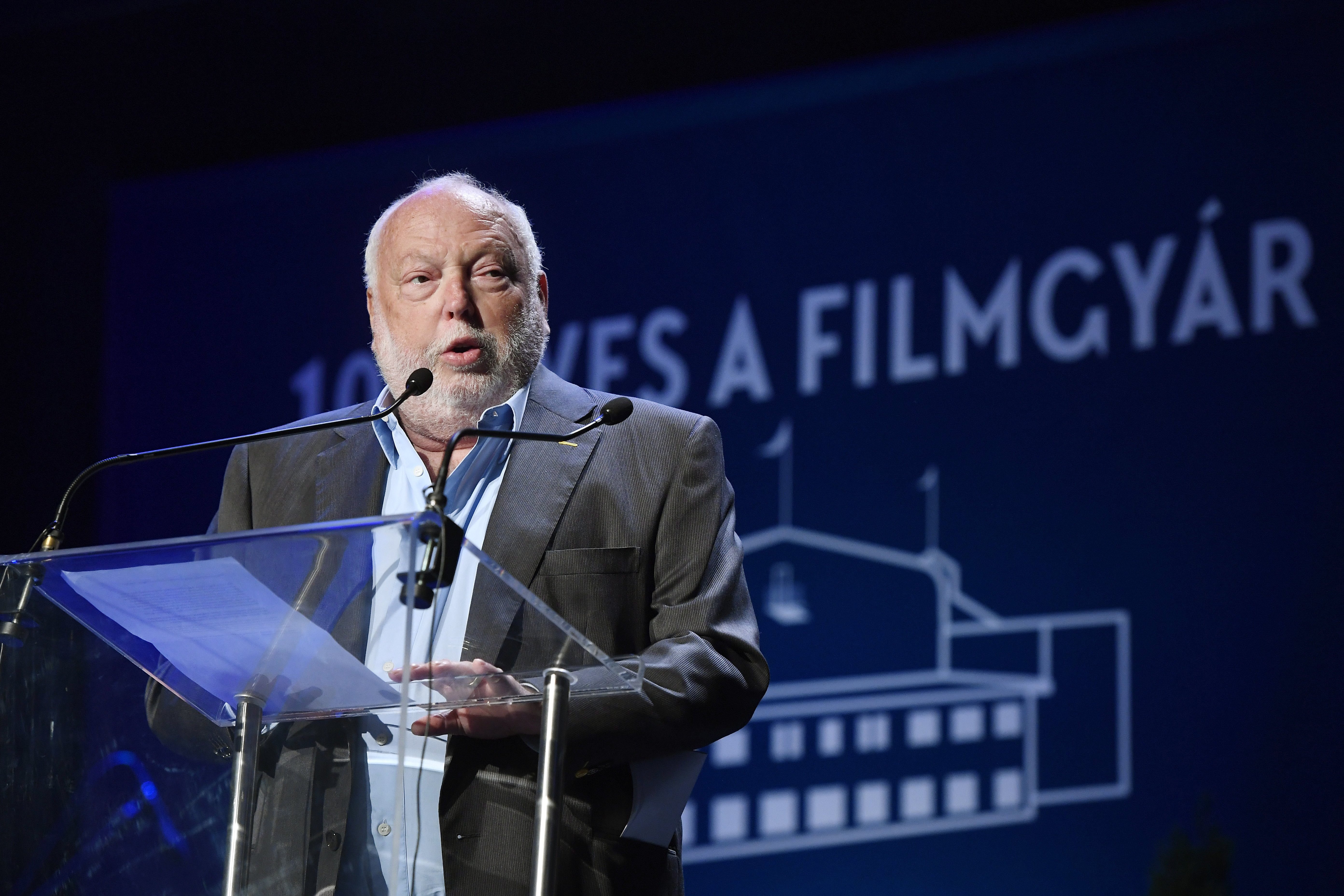 Andy Vajna, government commissioner for the film industry also greeted the guests and shared a short story evoking a memory from Egypt. "I felt like I do now when I visited the pyramids, a tiny grain of sand among the huge buildings. Looking at the Film Factory's 100-year-old history, it is an honor that I can be a small part of it" – said Andy Vajna.
Jirí Menzel, Academy Award winning Czech film director, distinguished guest of the celebrations shared with the audience, among others, how big an influence Hungarian films from the 1950's and 1960's had on him.
The first studio base of the Hungarian film industry, Corvin Filmstúdió, was established by Sándor Korda at the Róna street premise in October 1917. During the numerous adversities, world wars, changes of owners and names, bankruptcies and reconstructions, renovations and modernizations only film making was left unchanged.
September 2017